Regular price
Sale price
$20.48 USD
Unit price
per
Sale
Sold out
Test strips are used in conjunction with a blood glucose meter to monitor blood glucose levels
GlucoRx Nexus test strips are used in conjunction with the GlucoRx Nexus range of blood glucose meters to monitor blood glucose levels.
Pack size: 50 test strips per box
Compatible with:
GlucoRx Nexus
GlucoRx Nexus Mini
GlucoRx Nexus Voice
GlucoRx Go
View full details
What's included in the Type 2 Testing: Premium Program
Complete diabetes support

Get a blood glucose meter kit, test strip plan, and award-winning Gro Health app with one-to-one coaching.

Blood glucose testing programme

The Type 2 Testing Program provides type 2 diabetes structured education and complete blood glucose monitoring support.

Health and food tracking

Track your blood glucose, HbA1c, and activity; and log your food to see what impacts your blood glucose.

One to one coaching

Get access to a personalised care plan and dedicated health coaching via in-app chat.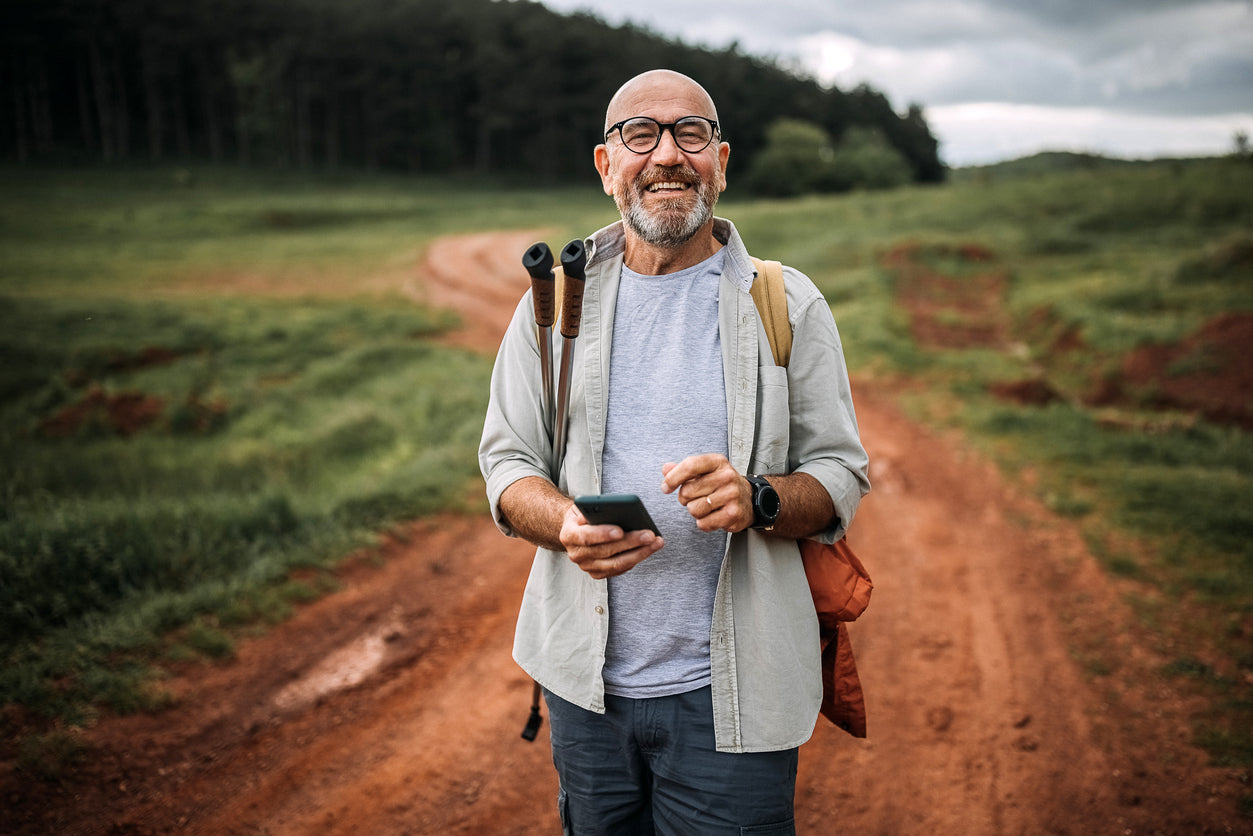 What can I achieve?
⭐ 13mmol/mol HbA1c reduction
⭐ 6.9kg weight loss
⭐ 96% know food's impact on blood sugar
How the Type 2 Testing Program works
1. Choose your meter

Choose a free meter and get a testing plan, onboarding support, and all the test strips you need.

2. Test your blood glucose

Use your structured testing plan and test strips to test your blood glucose levels.

3. Improve your decisions

Eat to your meter, see what affects your blood glucose levels and make changes with our expert support.
Explore the Type 2 Testing Program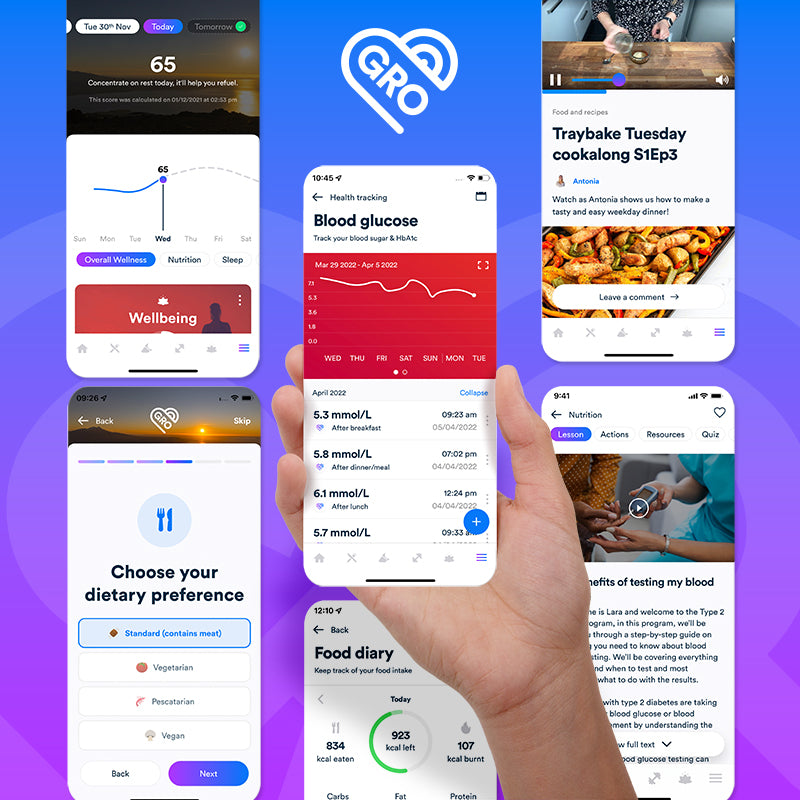 Gro Health app
You'll receive the Gro Health app which provide your digital Type 2 Testing Program, along with downloadable resources.
Find education, coaching, community and resources to support your health journey.
Available on the web, iOS and Android and Alexa.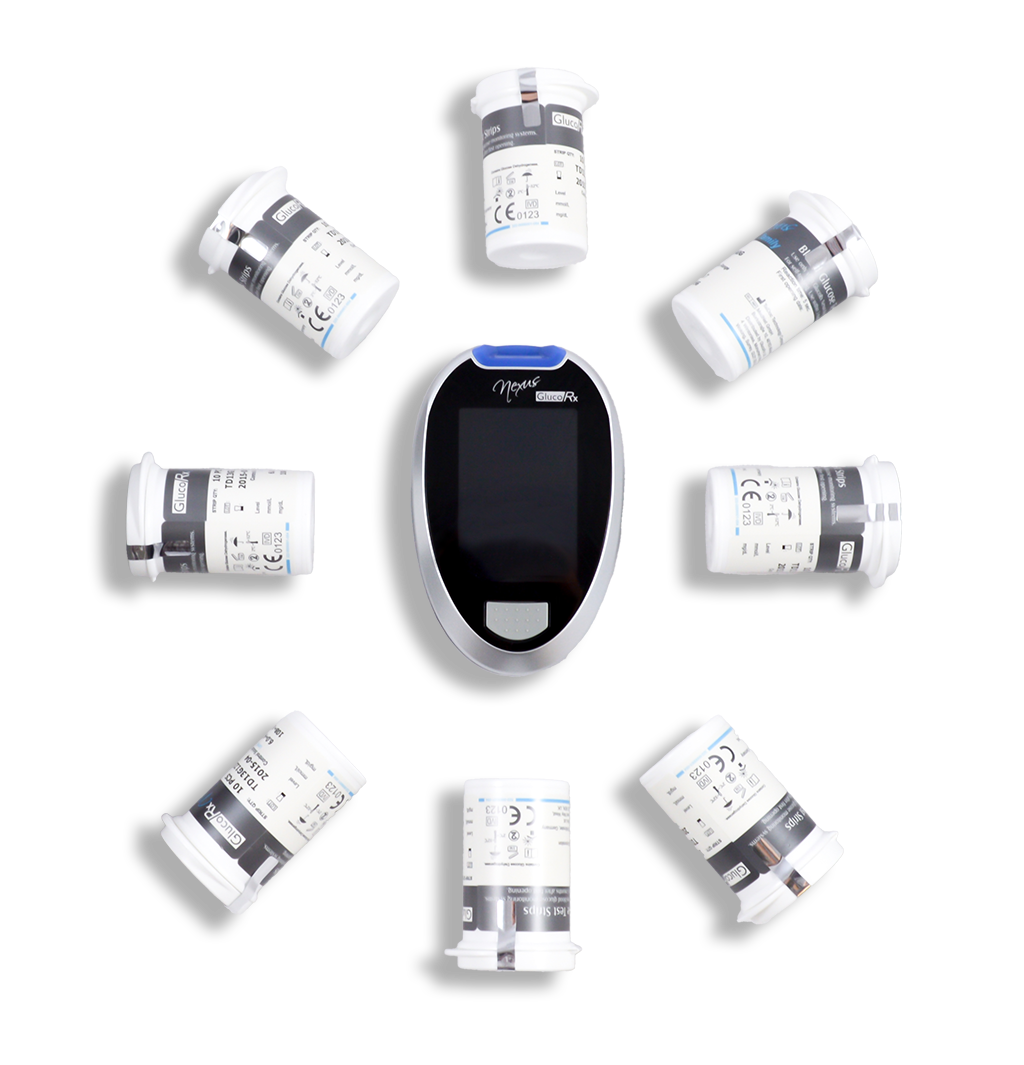 Get better blood glucose control
Over 9 in 10 members report better blood glucose control and weight loss at 6 and 1 months.
Sign up now